What Is Chemical Engineering?
Chemical engineering is a branch of engineering that deals with chemical production and the manufacture of products through chemical processes. This includes designing equipment, systems and processes for refining raw materials and for mixing compounding and processing chemicals to make valuable products. It differs from chemistry mainly in the focus on large scales or commercial. To do these jobs, chemical engineers must have a complete and quantitative understanding of both the engineering and scientific principles underlying these technological processes. This is reflected in our department curriculums, which include the study of applied mathematics, material and energy balances, thermodynamics, fluid mechanics, energy and mass transfer, separations technologies, chemical reaction kinetics and reactor design, and process design.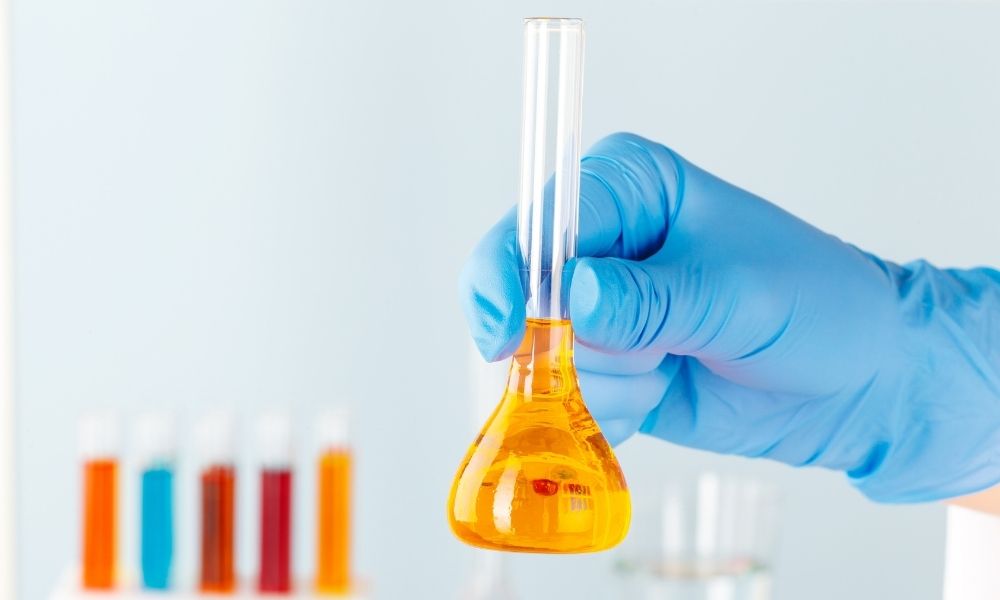 History
Chemical engineering discipline started at the Faculty of Engineering, Chulalongkorn University, as an Industrial Chemistry major under the administration of the Department of Industrial Engineering in 1961. In the 1970s, to complement Thailand's vibrant agriculture-based economy, the Thai industrial sector strategically expanded into the petroleum and petrochemical industry. The Faculty had the foresight to formally set up the Department of Chemical Engineering in 1975: the department would provide a complete and up-to-date undergraduate curriculum and produce engineers qualified to meet many challenges of the up and coming industry. The department began to offer a Master's program in 1976 and, as one of its major milestones, the country's first Doctoral curriculum in 1989. The department's activities have continued to evolve, bringing many recognitions over the years. Our undergraduate curriculum was one of the firsts to be certified by the Thailand Accreditation Body for Engineering Education (TABEE) in 2017. The department has been acclaimed as a premier department in less than 5 decades, being ranked by the QS World University Ranking in both 2019 and 2020 to be the top Chemical Engineering Department in Thailand, the Top 5 in ASEAN, and the Top 101-150 in the world.